Kuala Lumpur is a bustling metropolis and known for its famous Petronas Twin Towers. The big city has a beautiful skyline at night and labeled as a city garden of light. It also boasts impressive Moor-inspired historic architectural landmarks such as Sultan Abdul Samad Building, Kuala Lumpur Railway station, and Masjid Jamek.  All of it are cramped in the 243 square kilometers mega city with roughly 1.7 million city dwellers and counting. Aside, from what this big city can offer, there are interesting places not too far from KL  which is ideal for a day excursion. More exciting travel tips at Paylesser Blog in KL and rest of Malaysia. Here are the top 3 amazing day trips from Kuala Lumpur. 

Genting Highlands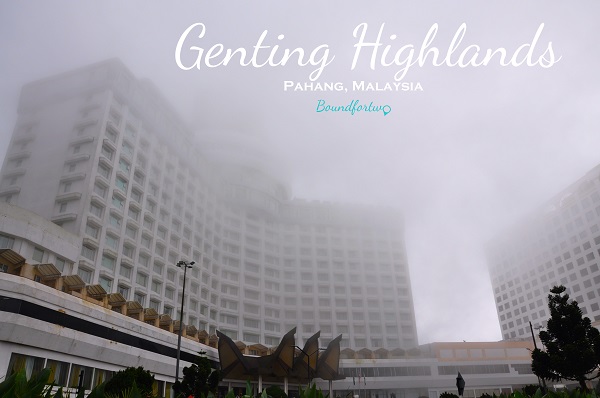 Want to escape the tropical heat in the city? Genting highlands is  a famous destination  for KLites longing for cool weather . It is actually a hill resort at an elevation of 1740 meters located  within the Titiwangsa mountain range bordering the state of Pahang and Selangor.  It is an hour away by car  or almost two hours by Bus + cable car from KL city center. Apart from the cool temperature people go here to enjoy with its indoor theme park, entertainment,  and gamble at Casino de Genting ( the only place in Malaysia where Casino is legal). There will be something to look forward in 2017 at Genting highlands. The most awaited 20th Century Fox Theme Park will be opened soon.
Malacca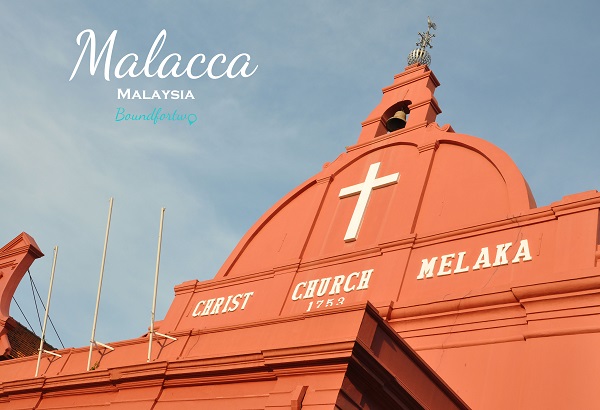 The historic state or known as Melaka in Bahasa is the most favorite day trip destination for KLites and Singaporeans. The state is rich in architectural wonders which dated back to Portuguese, Dutch and British colonization. It is  even inscribed as UNESCO World Heritage site together with Georgetown in Penang last 2008. The famous historical landmarks to visit here are Christ Church Melaka, The Stadhuys, St. Paul Church and Hill, and A Famosa. There are also quite numerous of museums to visit here.  
Aside from the historical significance, people are drawn to visit Malacca because of food. Wonder why? Check our food trails here ( Foodie Trail and Local Foodie Trail).  You can follow all our Malacca adventure here.  Looking for accommodation in Melaka?  Grab this Agoda Discount Code.
Putrajaya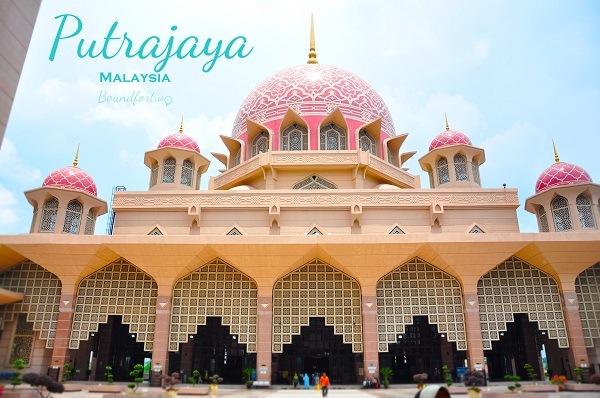 Putrajaya is known as the intelligent city and a futuristic model city of Malaysia. Traveling here from KL is easy, check this How to go  guide.  The most interesting landmarks to visit here are Putra or know as Pink Mosque, Iron Mosque, Perdana Putra, Palace of Justice, Sri Wawasan Bridge and the Putrajaya Lake which could cover a day activity. You can explore these places by foot or take a bus.  Each year, Putrajaya hosts Hot Air Balloon fest which shouldn't be missed every last week of March.
Hope you will include this top 3 day trips destination when you visit Kuala Lumpur. You can also get informative tips from Paylesser Blog and enjoy some Agoda Discount Code.